Lt. Gen. (Ret.) William G. "Jerry" Boykin
Executive Vice President, FRC

Lt. Gen. (Ret.) William G. "Jerry" Boykin serves as Family Research Council's executive vice president. He was one of the original members of the U.S. Army's Delta Force. He was privileged to ultimately command these elite warriors in combat operations. Later, he commanded all the Army's Green Berets as well as the Special Warfare Center and School. In all, Lt. Gen. Boykin spent over 36 years in the Army serving his last four years in the deputy undersecretary of defense for intelligence. He is an ordained minister with a passion for spreading the gospel of Jesus Christ and encouraging Christians to become warriors in God's kingdom. He and his wife, Ashley, enjoy spending time with their five children and growing number of grandchildren.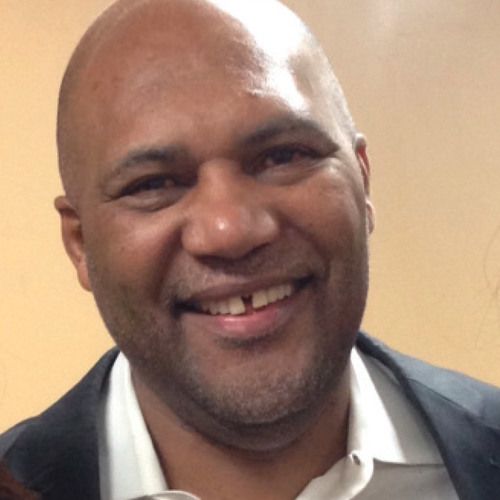 Bishop Larry A. Jackson
Regional Bishop, Fellowship of International Churches

Bishop Larry Jackson is currently serving as the regional bishop for the Fellowship of International Churches (Bishop Wellington Boone, Founder and Prelate) in the southeastern region of the United States. He is the founding pastor of Bethel Outreach International Church and is the founder and president of Frontliners Men's Ministry designed to bring men to the front lines of what God is doing. Bishop Jackson is a nationally known Promise Keepers speaker and has also ministered across the nation and internationally as a keynote speaker in conferences conducted by Iron Sharpens Iron men's movement, The U.S. Military and Leadership Conferences and Watchmen on the Wall briefings conducted by Family Research Council under the leadership of Tony Perkins.
Tony Perkins
President, FRC

Tony Perkins joined Family Research Council in 2003 after holding to his pledge of only serving two terms in the Louisiana legislature. An effective communicator, Tony is the host of a daily, nationally syndicated radio show, Washington Watch with Tony Perkins. He is the author of No Fear: Real Stories of Courageous New Generation Standing for Truth. Appointed to the U.S. Commision on International Religious Freedom (USCIRF) in May 2018, Tony was elected chairman by the nine members of the bipartisan commission. A veteran of the U.S. Marine Corps, a former police officer, and a former contractor with the U.S. Department of State's Anti-terrorism Assistance Program, Tony brings a unique perspective to the public policy process. He and his wife, Lawana, have been married since 1986 and have five children.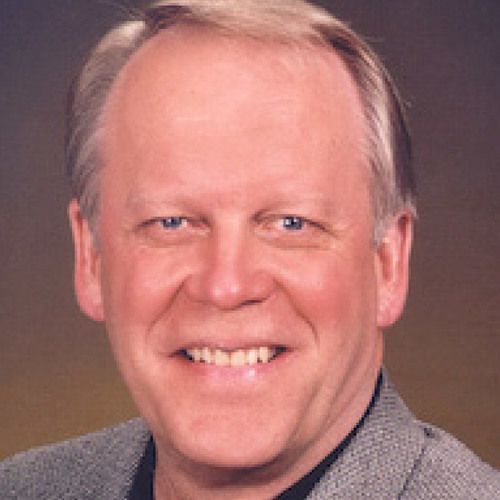 Dr. Stu Weber
Pastor, Author, Speaker

Dr. Stu Weber graduated from Wheaton College in 1967 and holds advanced degrees from Western Seminary in Portland, Oregan. A U.S. Army veteran, he was awarded three bronze stars as a Green Beret in Vietnam. It was there, in the trauma and uncertainty of war, that Stu committed himself to a lifetime of vocational ministry "for Christ and His kingdom." Stu Weber is a pastor who loves his family, his country, and Christ's church. He also has a passion to help men become all God intends them to be. Stu is the best-selling author of several "Gold Medallion Finalist" books. The 20- year bestseller Tender Warrior provides a powerful biblical blueprint for mature manhood in a time and culture that is awash in confusion about gender issues. Stu and his wife Linda live just outside Portland, Oregon. They have three grown sons, and are now greatly enjoying grandparenting seven grandsons and three granddaughters, so far.