Where can men, husbands, fathers find a model of manhood, leadership, and strength in a culture of gender confusion? We need men to be men, tough with compassionate strength, bent toward justice without compromise, locking arms and standing. We need to be the men God created us to be; a warrior for all that is right, true and just.

We invite you to join us at the Stand Courageous Men's Conferences to discuss critical aspects of masculinity. This conference is led by men who struggle with the same issues you do, and will invest in unpacking our role as a defender, provider, instructor, and battle buddy so that we can have the generational influence as a "chaplain" inside and outside the home.
"God is zeroing on men. In this hour we need men who are strong... when we have weak men, our children are left unprotected."
"Man is the spiritual head of the family. You take out the man, you take out the family."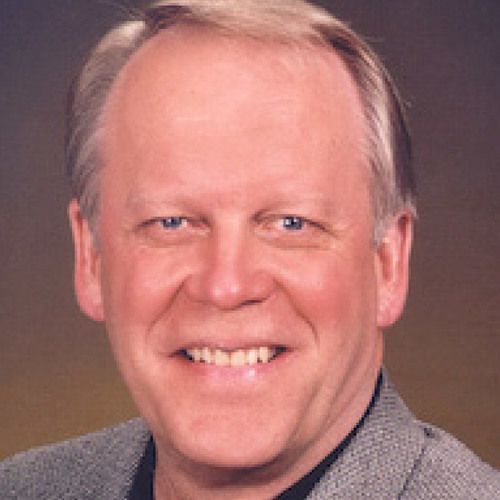 "When men get it right, everyone wins."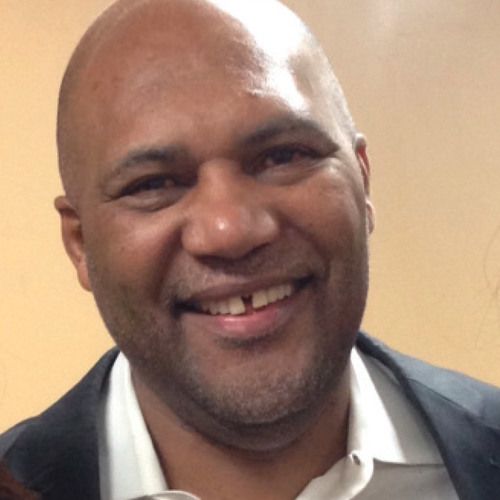 "The women in your churches don't know how to tell you, but they really want you to be a man."
The mission of Stand Courageous is the same mission Jesus gave his followers: Go therefore and make disciples of all nations, baptizing them in the name of the Father and of the Son and of the Holy Spirit.
The vision of Stand Courageous is create a community of authentic believers and to witness a city transformed by the life changing reality of the gospel, as people come to know Jesus as their Lord and Savior.