WHAT IS STAND COURAGEOUS?
Stand Courageous is a ministry that seeks to help men develop a strong biblical character, cultivate positive habits, build and rebuild relationships, and make commitments that will move men closer to God's good purpose and design – men who will Stand Courageous!
"God is zeroing in on men. In this hour we need men who are strong... when we have weak men, our children are left unprotected."
"Man is the spiritual head of the family. You take out the man, you take out the family."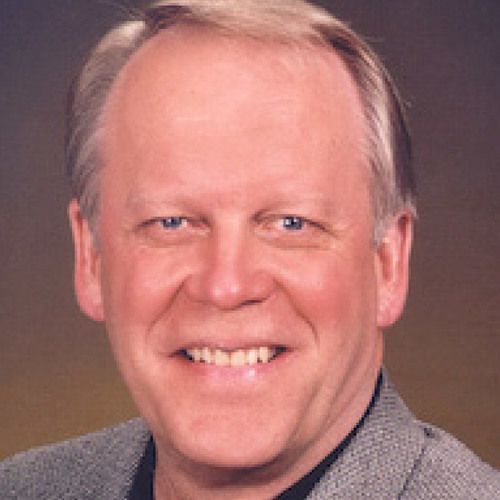 "When men get it right, everyone wins."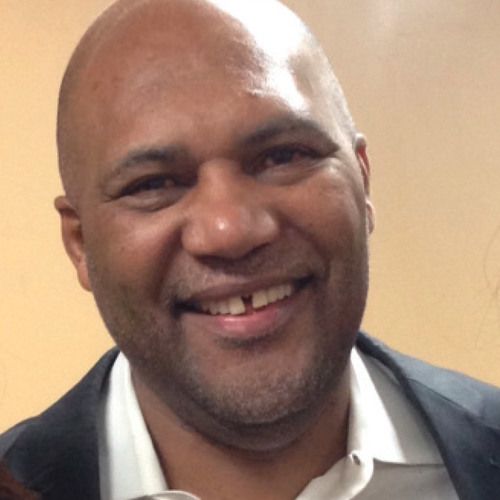 "The women in your churches don't know how to tell you, but they really want you to
be a man."
Week of Monday, February 22 ­– Sunday, February 28
Boomerang Blessing
— Jeremiah 29:4-7
The pandemic has made it easy to give in to the temptation to withdraw ourselves from the world. Without anyone questioning, we can choose to isolate and insulate ourselves and our families from the craziness around us. So, when culture or politics take a wrong turn, it's really tough to stay actively engaged. The danger is that we can "social distance" ourselves right out of being a positive salt and light influence as the Lord Jesus commanded (see Matt. 5:13-14).
READ MORE >>
"Be on your guard; stand firm in the faith; be men of courage; be strong."