WHAT IS STAND COURAGEOUS?
Stand Courageous is a ministry that seeks to help men develop a strong biblical character, cultivate positive habits, build and rebuild relationships, and make commitments that will move men closer to God's good purpose and design – men who will Stand Courageous!
"God is zeroing in on men. In this hour we need men who are strong... when we have weak men, our children are left unprotected."
"Man is the spiritual head of the family. You take out the man, you take out the family."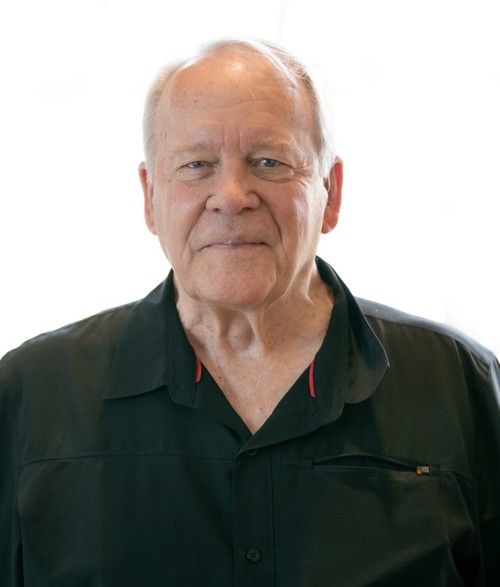 "When men get it right, everyone wins."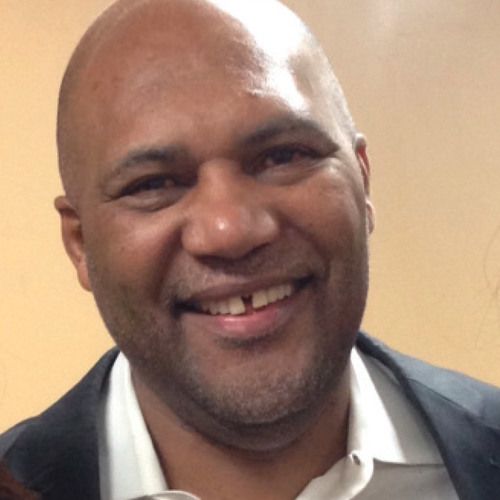 "The women in your churches don't know how to tell you, but they really want you to
be a man."
Week of Monday, January 17 ­– Sunday, January 23
Rescue – Man as Defender

– Genesis 37: 18-22 ESV

On January 22, 1973, the United States Supreme Court struck down virtually all state restrictions on abortion,[i] opening the door for our nation to murder pre-born human beings like never before. Over 62 million lives have been taken since.[ii] Let the weight of that hit you. Just think of a catastrophic disaster where the entire populations of California, Arizona, Nevada, Oregon, and Washington are wiped out. That is what we are talking about. Abortion is the American Holocaust, and it is a moral outrage that ought to make every Christian in this nation rise up in righteous indignation. As a matter of fact, men, we should be out front as the primary Defenders of the vulnerable innocents being murdered in the womb.

READ MORE >>
MAKE THE MOST: LEADING FAMILY GATHERINGS
"Be on your guard; stand firm in the faith; be men of courage; be strong."