WHAT IS STAND COURAGEOUS?
Stand Courageous is a ministry that seeks to help men develop a strong biblical character, cultivate positive habits, build and rebuild relationships, and make commitments that will move men closer to God's good purpose and design – men who will Stand Courageous!
"God is zeroing in on men. In this hour we need men who are strong... when we have weak men, our children are left unprotected."
"Man is the spiritual head of the family. You take out the man, you take out the family."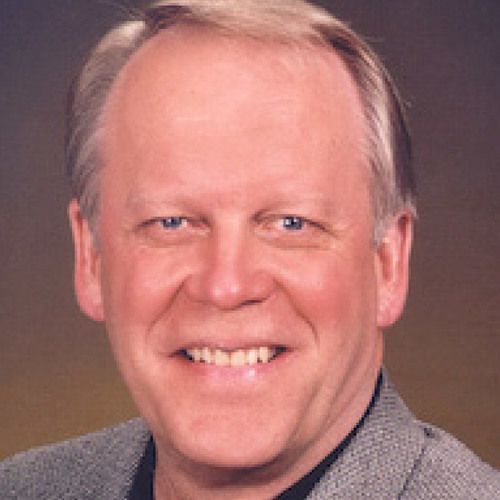 "When men get it right, everyone wins."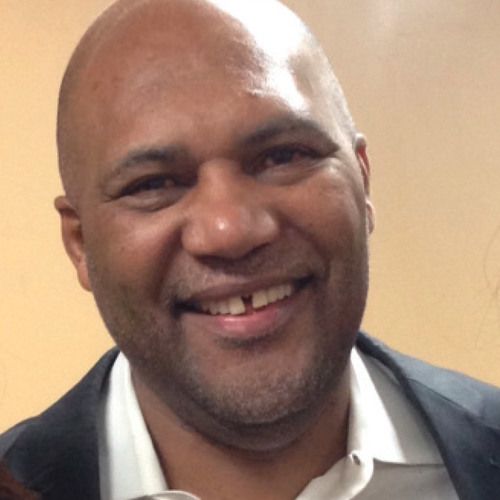 "The women in your churches don't know how to tell you, but they really want you to
be a man."
Week of Monday, July 26 ­– Sunday August 1
Recommend Jesus – Man as an Instructor
—
Mark 5:18-20
Do you find it easy to make a recommendation based on an enjoyable experience? When my wife and I find a great restaurant, I have no trouble telling all my friends and family to try it. Or when I read a great book or see a movie that I really like, I'm quick to bring it up in conversation and suggest others check it out. We like for others to experience the things we enjoy. We don't want them to miss out. But when it comes to the gospel message, most of us are less enthusiastic about recommending Jesus. Why is that?
READ MORE >>
MAKE THE MOST: LEADING FAMILY GATHERINGS
"Be on your guard; stand firm in the faith; be men of courage; be strong."