WHAT IS STAND COURAGEOUS?
Stand Courageous is a ministry that seeks to help men develop a strong biblical character, cultivate positive habits, build and rebuild relationships, and make commitments that will move men closer to God's good purpose and design – men who will Stand Courageous!
"God is zeroing in on men. In this hour we need men who are strong... when we have weak men, our children are left unprotected."
"Man is the spiritual head of the family. You take out the man, you take out the family."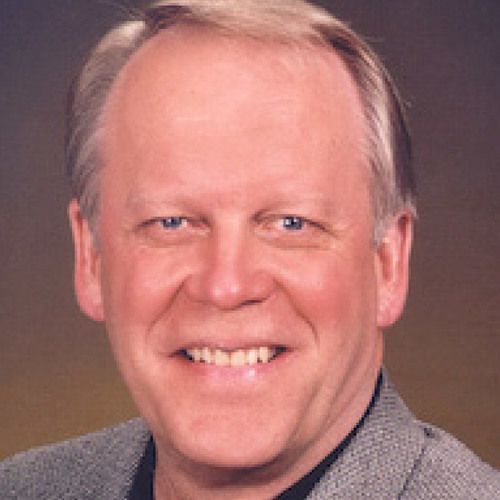 "When men get it right, everyone wins."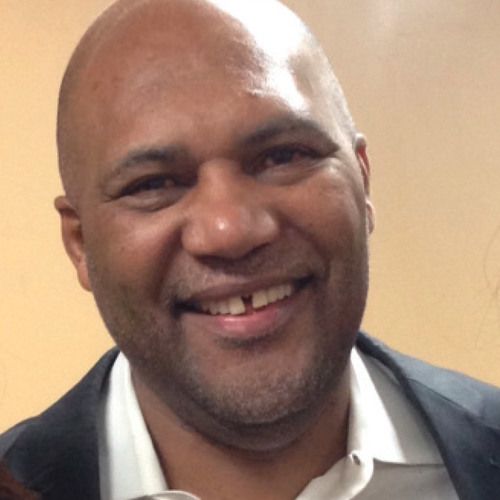 "The women in your churches don't know how to tell you, but they really want you to
be a man."
Week of Monday, September 13 ­– Saturday, September 18
Providential Perspective – Man as an Instructor

For I consider that the sufferings of this present time are not worth comparing with the glory that is to be revealed to us. — Romans 8:18 ESV

We just marked the anniversary of 9/11 this past week. Everyone alive when it happened likely has a "High Definition" memory of it. It is literally burned into the hearts and minds of every American old enough to remember it. No doubt you can instantly recall exactly where you were and what you were doing that day when you heard or saw the news of it. Islamo-fascist terrorists from the al-Qaeda network, ultimately answering to Osama Bin Laden, took over four passenger planes and flew them into the twin towers of the World Trade Center, the Pentagon, and due to the heroic efforts of passengers on United Flight 93, failed to reach the U.S. Capitol building, instead crashing in a field outside of Pittsburgh.
READ MORE >>
MAKE THE MOST: LEADING FAMILY GATHERINGS
"Be on your guard; stand firm in the faith; be men of courage; be strong."