WHAT IS STAND COURAGEOUS?
Stand Courageous is a ministry that seeks to help men develop a strong biblical character, cultivate positive habits, build and rebuild relationships, and make commitments that will move men closer to God's good purpose and design – men who will Stand Courageous!
"God is zeroing in on men. In this hour we need men who are strong... when we have weak men, our children are left unprotected."
"Man is the spiritual head of the family. You take out the man, you take out the family."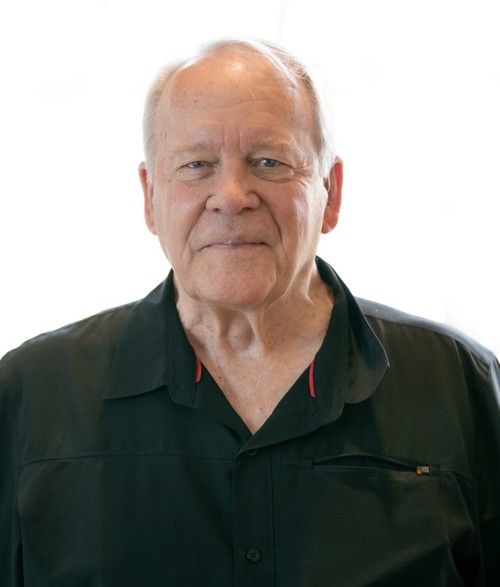 "When men get it right, everyone wins."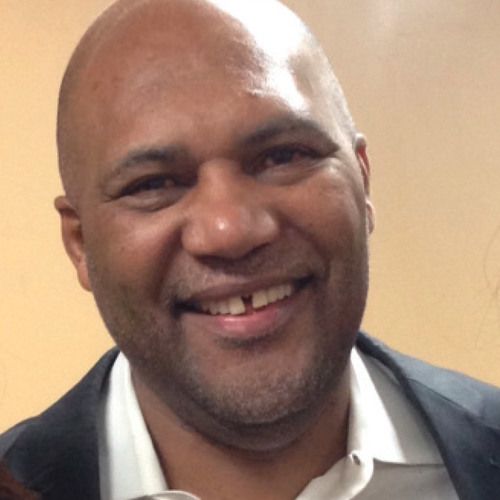 "The women in your churches don't know how to tell you, but they really want you to
be a man."
Week of Monday, May 16 – Sunday, May 22
Redeemed – Man as Instructor

– Ruth 4:13, 17b ESV

Pastor Woodrow Kroll tells the story of a father and son who built a model sailboat. Before launching the boat on its maiden voyage, the father tied a string to its stern to keep it from sailing too far. The boat sailed beautifully, but tragically, a motorboat crossing the lake cut the string, and the sailboat drifted out of sight. A few weeks later the boy passed his favorite toy store and saw his lost sailboat in the window. He ran inside to claim it. The store owner refused to give it back. "You may have been its maker," he said, "but as its finder, it now belongs to me. You may buy it back for $50." The boy was stunned at the cost, but he set about earning the money. Later he walked into the store and handed the owner $50. As he left the store, he held the boat up to the sunlight. Its colors gleamed. He mused, "I once owned you, but I lost you. Now I've bought you back. That makes you twice mine."


READ MORE >>
MAKE THE MOST: LEADING FAMILY GATHERINGS
"Be on your guard; stand firm in the faith; be men of courage; be strong."