WHAT IS STAND COURAGEOUS?
Stand Courageous is a ministry that seeks to help men develop a strong biblical character, cultivate positive habits, build and rebuild relationships, and make commitments that will move men closer to God's good purpose and design – men who will Stand Courageous!
"God is zeroing in on men. In this hour we need men who are strong... when we have weak men, our children are left unprotected."
"Man is the spiritual head of the family. You take out the man, you take out the family."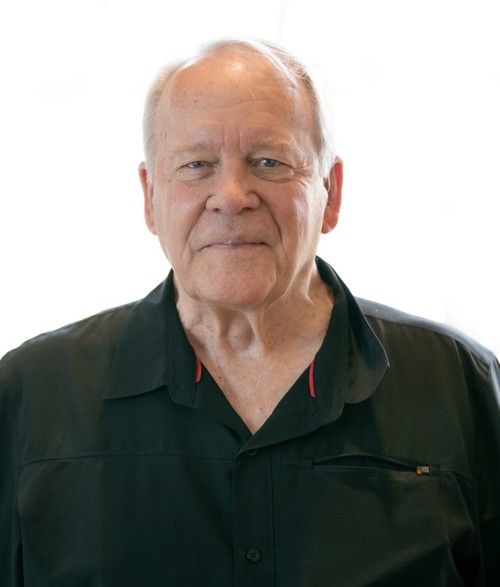 "When men get it right, everyone wins."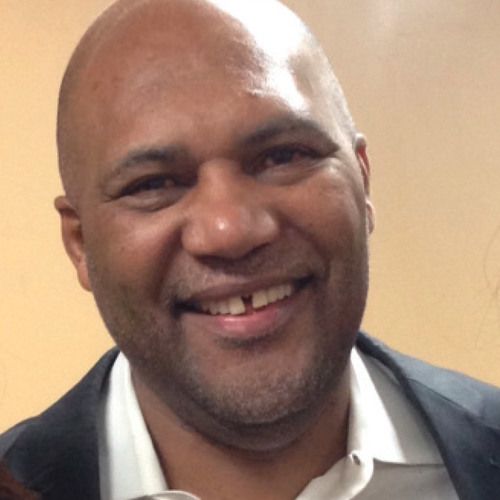 "The women in your churches don't know how to tell you, but they really want you to
be a man."
Week of Monday, October 11 – Sunday, October 17
When God Calls an Audible – Man as a Chaplain

— Acts 8:26-27

Roger Staubach won the Heisman Trophy way back in 1963 and then served in the U.S. Navy. After completing a tour of duty in Vietnam, Staubach had a storied 11-year career as quarterback of the Dallas Cowboys. He was named to the Pro Bowl six times. During his tenure as quarterback, the Cowboys won two Super Bowls, and one of those victories earned Staubach the award of Super Bowl MVP. Now a Hall of Famer, Roger Staubach is still considered one of the best quarterbacks of all time.[i]
______
[i] "Roger Staubach," The U.S. Naval Academy, accessed September 10, 2021,
https://www.usna.edu/Notables/featured/09staubach.php.
READ MORE >>
MAKE THE MOST: LEADING FAMILY GATHERINGS
"Be on your guard; stand firm in the faith; be men of courage; be strong."