WHAT IS STAND COURAGEOUS?
Stand Courageous is a ministry that seeks to help men develop a strong biblical character, cultivate positive habits, build and rebuild relationships, and make commitments that will move men closer to God's good purpose and design – men who will Stand Courageous!
"God is zeroing in on men. In this hour we need men who are strong... when we have weak men, our children are left unprotected."
"Man is the spiritual head of the family. You take out the man, you take out the family."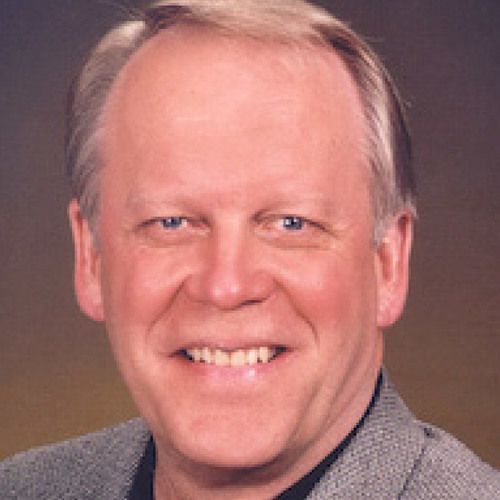 "When men get it right, everyone wins."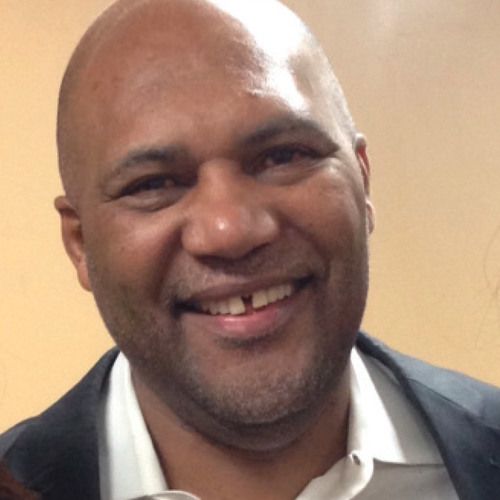 "The women in your churches don't know how to tell you, but they really want you to
be a man."
Week of Monday, May 3 ­– Saturday, May 8
Faithful to the Finish – Man as a Defender
—Daniel 3:14-18 ESV
The horrific images are burned into my mind. No doubt you saw them too. On a beach near Tripoli in 2015, 21 Coptic Christians in orange jumpsuits were beheaded by black-clad ISIS terrorists for refusing to deny Christ. The title of the ISIS group's video was: "A Message signed with blood to the nation of the cross." What an unforgettable moment?!
READ MORE >>
MAKE THE MOST: LEADING FAMILY GATHERINGS
"Be on your guard; stand firm in the faith; be men of courage; be strong."