WHAT IS STAND COURAGEOUS?
Stand Courageous is a ministry that seeks to help men develop a strong biblical character, cultivate positive habits, build and rebuild relationships, and make commitments that will move men closer to God's good purpose and design – men who will Stand Courageous!
"God is zeroing in on men. In this hour we need men who are strong... when we have weak men, our children are left unprotected."
"Man is the spiritual head of the family. You take out the man, you take out the family."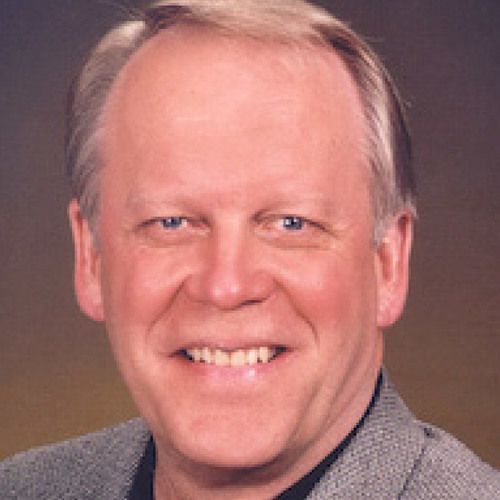 "When men get it right, everyone wins."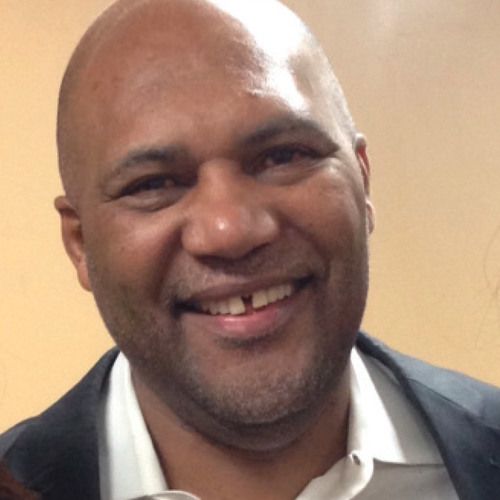 "The women in your churches don't know how to tell you, but they really want you to
be a man."
Week of Monday, June 21 – Sunday, June 27
Bridge Too Far? – Man as a Battle Buddy
— Matthew 9:9-12 ESV
One of my favorite war movies is A Bridge Too Far with its all-star cast. After the D-Day invasion during World War II, our Allied forces got bogged down but came up with a bold plan. A combined British and American paratrooper force dropped behind enemy lines and attempted to take a strategic bridge on the border between the Netherlands and Germany so that British ground troops could press on into enemy territory. But the Allies soon learned that they overreached. It was literally "a bridge too far."
READ MORE >>
MAKE THE MOST: LEADING FAMILY GATHERINGS
"Be on your guard; stand firm in the faith; be men of courage; be strong."