WHAT IS STAND COURAGEOUS?
Stand Courageous is a ministry that seeks to help men develop a strong biblical character, cultivate positive habits, build and rebuild relationships, and make commitments that will move men closer to God's good purpose and design – men who will Stand Courageous!
"God is zeroing in on men. In this hour we need men who are strong... when we have weak men, our children are left unprotected."
"Man is the spiritual head of the family. You take out the man, you take out the family."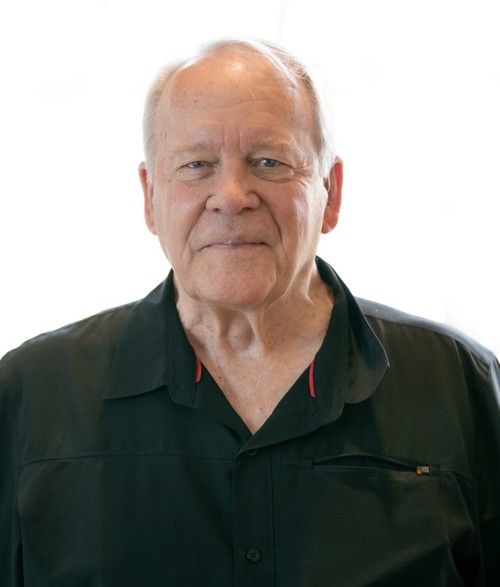 "When men get it right, everyone wins."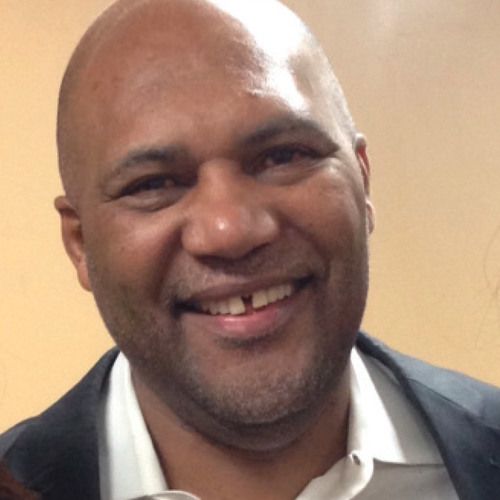 "The women in your churches don't know how to tell you, but they really want you to
be a man."
Week of Monday, November 15 ­– Sunday, November 21
Hold Fast – Man as Battle Buddy

— Hebrews 10:23-25 ESV

One stormy summer morning, Ray Blankenship was looking out his window while he was making breakfast and saw a small girl being swept along in the rain-flooded drainage ditch beside his Andover, Ohio, home. Blankenship knew that farther downstream, the ditch disappeared with a roar underneath a road, then emptied into the main culvert, which would result in disaster. Ray dashed out the door and raced along the ditch, trying to get ahead of the foundering child. Then he hurled himself into the deep, churning water. Blankenship surfaced and was able to grab the child's arm. Within about three feet of the yawning culvert, his free hand felt something, a rock or root protruding from the bank.

READ MORE >>
MAKE THE MOST: LEADING FAMILY GATHERINGS
"Be on your guard; stand firm in the faith; be men of courage; be strong."