WHAT IS STAND COURAGEOUS?
Stand Courageous is a ministry that seeks to help men develop a strong biblical character, cultivate positive habits, build and rebuild relationships, and make commitments that will move men closer to God's good purpose and design – men who will Stand Courageous!
"God is zeroing in on men. In this hour we need men who are strong... when we have weak men, our children are left unprotected."
"Man is the spiritual head of the family. You take out the man, you take out the family."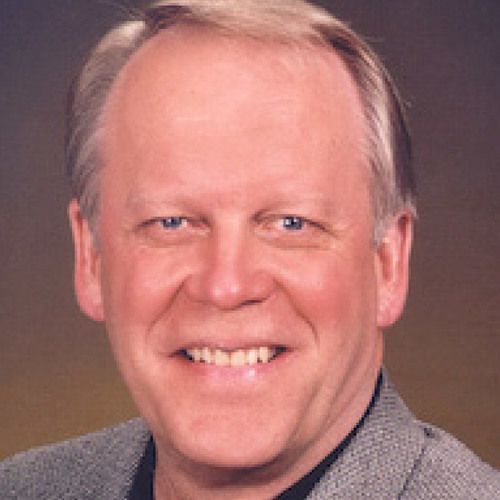 "When men get it right, everyone wins."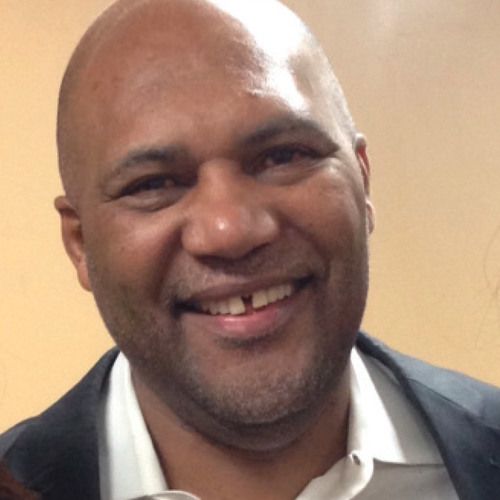 "The women in your churches don't know how to tell you, but they really want you to
be a man."
Week of Monday, April 19 ­– Sunday, April 25
Call the Expert – Man as a Chaplain
— Ezekiel 36:26-28 ESV
Whether you keep your garage orderly or messy, you probably have at least one broken item stored there, but with good intentions of fixing it at some point. We don't want to trash something we think we can repair, and us guys typically think we can repair anything! Maybe you need to replace a part or need a special kind of tool for the repair, and you just haven't gotten around to doing anything about it yet. Regardless of the reason, you've probably been storing that item in your garage because you believe you can restore it to working order again.
READ MORE >>
MAKE THE MOST: LEADING FAMILY GATHERINGS
"Be on your guard; stand firm in the faith; be men of courage; be strong."