WHAT IS STAND COURAGEOUS?
Stand Courageous is a ministry that seeks to help men develop a strong biblical character, cultivate positive habits, build and rebuild relationships, and make commitments that will move men closer to God's good purpose and design – men who will Stand Courageous!
"God is zeroing in on men. In this hour we need men who are strong... when we have weak men, our children are left unprotected."
"Man is the spiritual head of the family. You take out the man, you take out the family."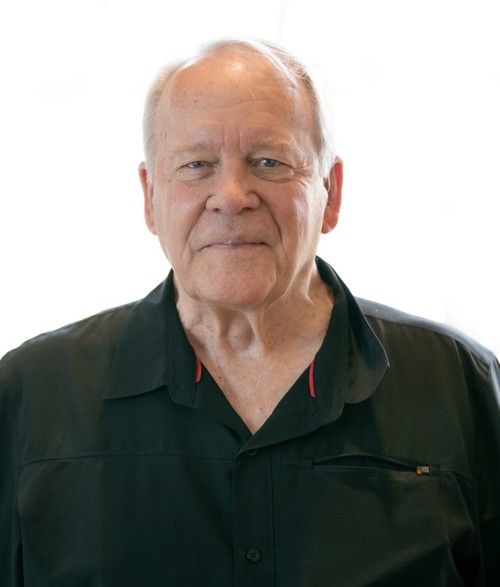 "When men get it right, everyone wins."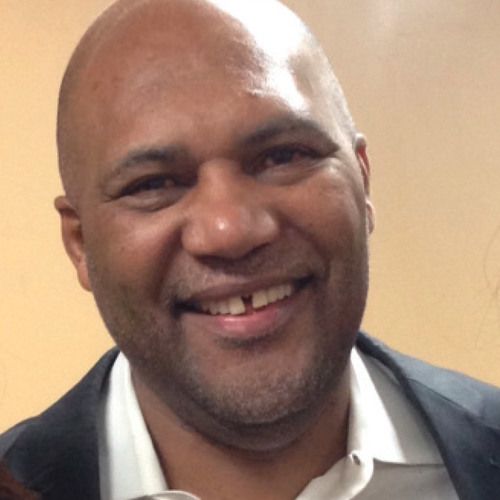 "The women in your churches don't know how to tell you, but they really want you to
be a man."
Worth the Wait - Man as Instructor

- 1 Chronicles 14:13-17 ESV

Waiting is tough to do in a military context. American soldiers have had to learn the discipline of waiting from the beginning. During the American War for Independence, at the Battle of Bunker Hill, the Americans had limited ammunition and were vastly outnumbered by 3,000 British soldiers. Consequently, as the British advanced, American Col. Israel Putnam charged his men not to fire "until you can see the whites of their eyes."[i] Given the inaccuracy of their 18th-century muskets, the closer the enemy came into range, the better the odds were of hitting them. Yet, waiting for the right moment to fire took an incredible amount of discipline. Although the superior British forces eventually dislodged the Americans, the British "victory" was costly. In fact, British casualties outnumbered those of the Americans by more than a two-to-one margin. Waiting paid off.


READ MORE >>
MAKE THE MOST: LEADING FAMILY GATHERINGS
"Be on your guard; stand firm in the faith; be men of courage; be strong."